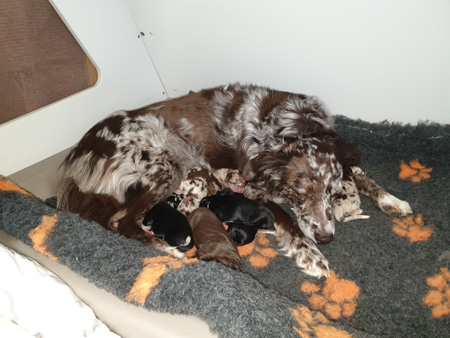 Topinambur's
tornado of souls
Atomic moves to Belgium with Steffi ...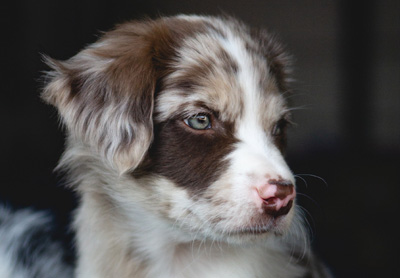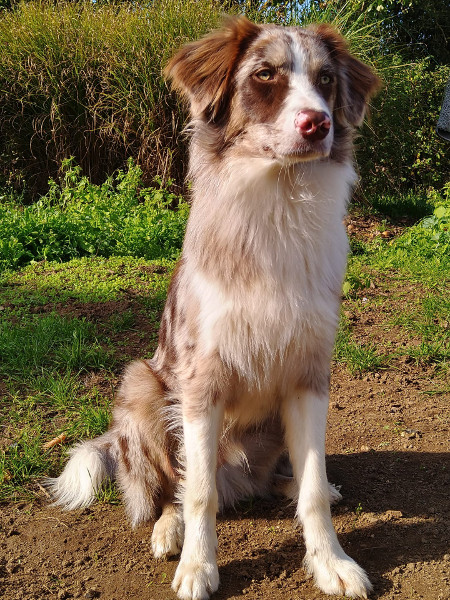 Aska will live near her half sister Key
in Sweden with Runa ...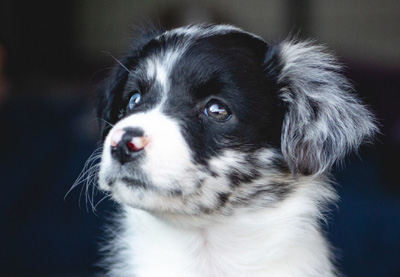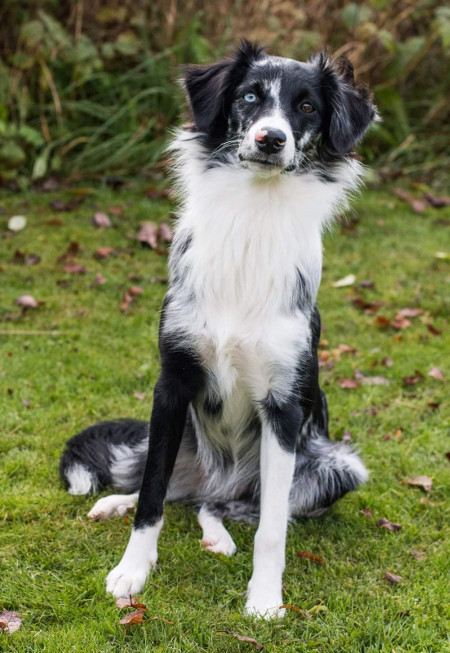 Topinambur's heart full of soul
Ruby also goes to Lisa in beautiful Sweden and
will meet Aska and Key often to play ...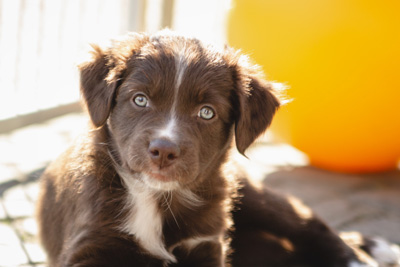 Nylah will expand Kim and Jan's pack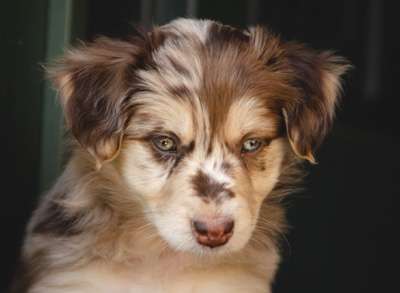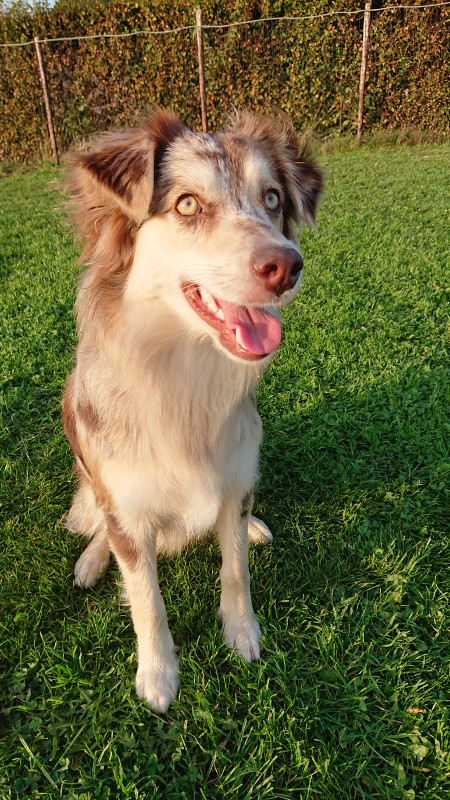 Topinambur's
keep my soul
Desko moves in with Lukas and his family and may be trained in THS ....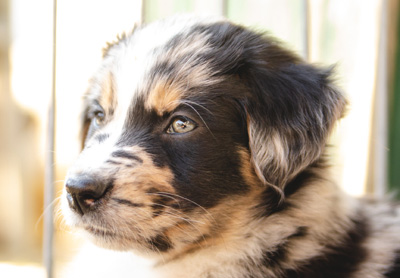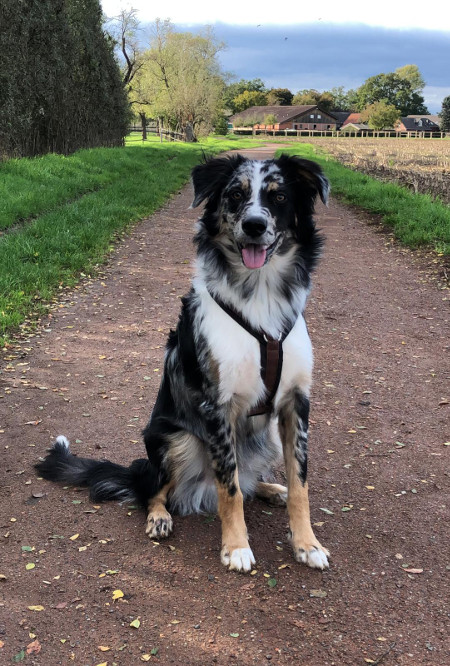 Tate will enrich the lives of Nina and Chris with his cousin Dwyn (Peachy / Dude) .....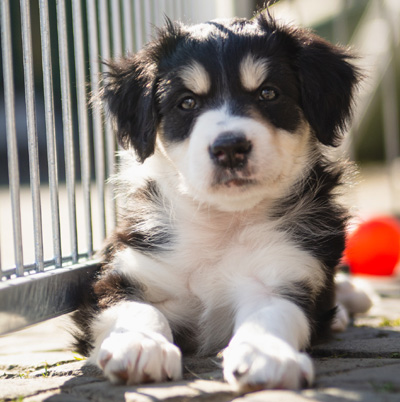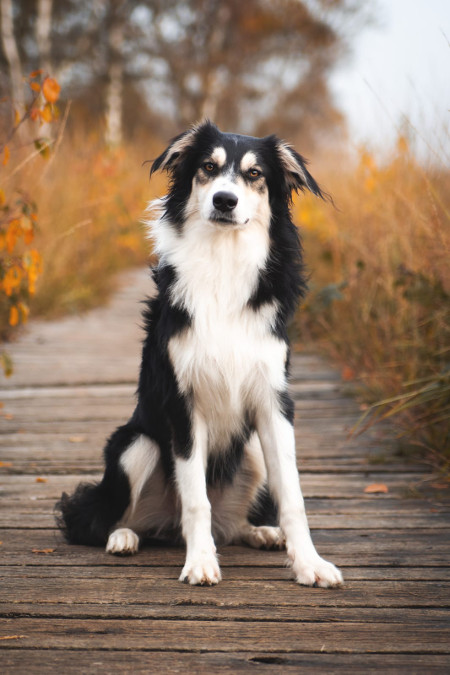 Topinambur's
imagine sun shines in your soul
Madge is now called Ima.
Unfortunately, it didn't work out the first time with her family and she came back to us.
But now the right people have fallen in love with the Püppi and I know that it fits 100 percent.
Because Kai and Sonja already love this little treasure because of their own. I am really happy that Ima is now allowed to turn Kai and Sonja's life upside down .... and will have her own sheep in the future !!!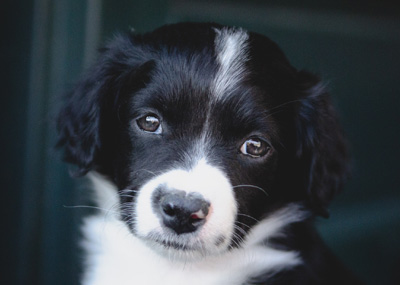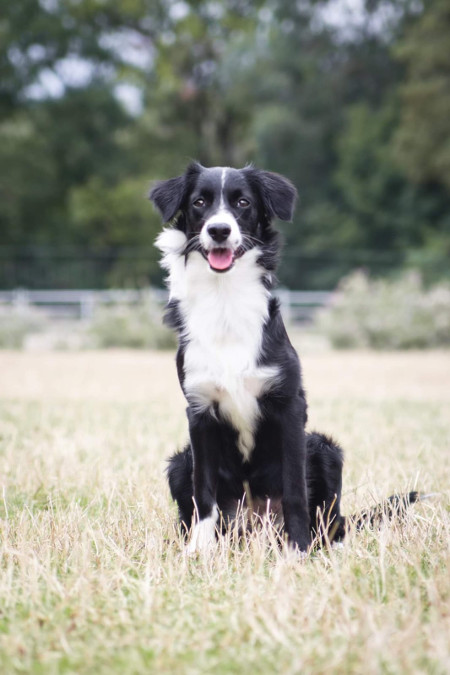 HD A1 ED 0
Crumble .... this little cookie crumb will enrich our lives in the future ....